What makes our 'Leadership by Levels' programs different?
Many leadership programs still tend to focus solely on behaviors and styles. What they fail to do is to help managerial leaders identify, and prepare for, the qualitative differences in leadership accountability between organizational levels. In turn, this leads to an appreciation of the step difference in complexity of challenge and cognitive capability requirements.
Who should attend?
These programs are aimed at managerial leaders who are shortly to be promoted to the next organizational level and who need to adapt their development plan to the specific challenges they will face.
Levels of Leadership
Our programs cover the core leadership accountabilities and conditions essential to all organizational leadership levels. However, they are also fine-tuned to cover those aspects of leadership relevant to each specific organizational level: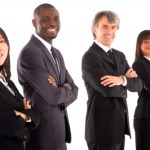 FIRST-TIME LEADERSHIP For people about to step up to their first leadership role and who will be accountable for the co-ordination of front-line operations.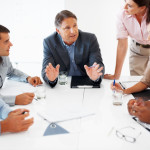 LEADING LEADERS For existing team leaders now moving to management of multiple teams, e.g. department heads, and who will be accountable for defining and improve business processes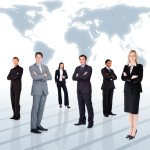 INTEGRATIVE LEADERSHIP For departmental or functional leaders about to take on multiple departments or functions and are faced with the challenge of creating cross-functional synergies and balancing short-term operational priorities against long-term strategic goals.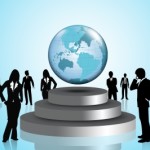 TRANSFORMATIONAL LEADERSHIP For people about to head up their first strategic business unit and who will be accountable for creation of new business models, focusing on interpreting external trends and their impact on the organization. This is the organizational level which has been found to be the 'watershed' – a huge step in complexity change and mental challenge.
What differentiates leadership accountability at each organizational level? How do leaders need to 'think differently' at each level? For more information about our programs and what they can do for you, download our 'Leadership By Levels' Programs brochure or contact us for a complimentary Discovery Session via Skype